Contact us via one of the channels below to talk to one of our staff and request for a fast cleaning service
If you have any question regarding our services, we encourage you to schedule an appointment or phone consultation with one of our professionals. We are pleased to offer all types of cleaning services for your home or business.
Fill out this form to request a call back

I selected this cleaning company because of good recommendations I've heard from my colleagues. Since I am always busy, I have no time for cleaning my home. Working with their team was a pleasure. High-quality services at a reliable price!

The carpet and upholstery came out fantastic! Thumbs up all the way!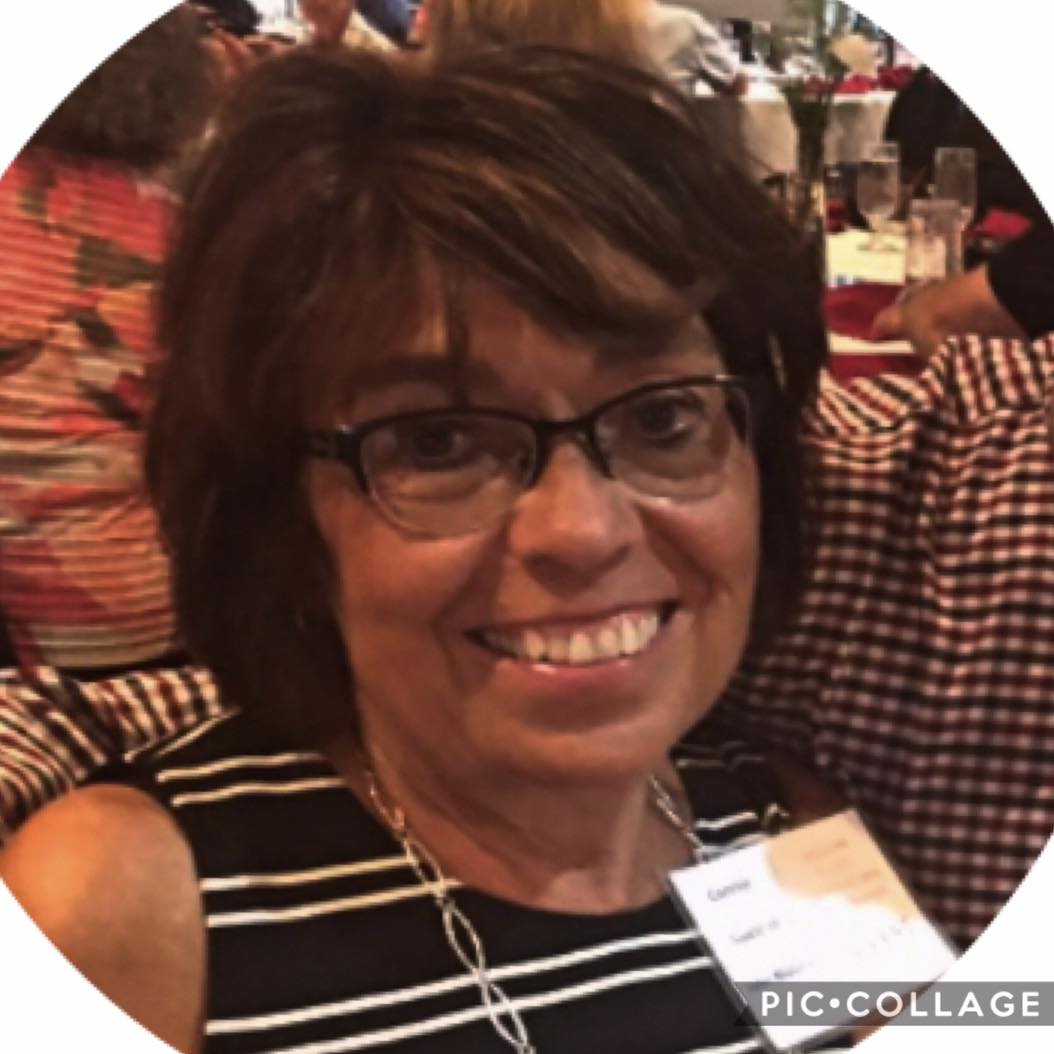 Connie Pontbriand Maloney
Frequently Asked Questions
Can you give me a quote through phone call?
Absolutely. Just give us a call at (207) 783-9073 and we would be glad to give you a quote.
How long will my carpet dry after cleaning?
In most cases, about 1 hour. 
How often should I clean my carpet?
Typically once a year but in areas of heavier than normal traffic you may want to clean it more often.
Can you remove tea and coffee on the carpets?
We have had good success removing tea and coffee stains from carpets.
How many years have you been in business?
We've been serving the Central and Southern Maine area since 2004.
What should I expect with your services?
Our trained professionals will give you personal, courteous and friendly service with professional results.
Which types of cleaning do you do?
We specialize in low moisture carpet cleaning. We also offer tile and grout cleaning. 
Can I clean the carpets myself?
You could but you won't the get same results that you will get if we clean your carpets. We have specialized equipment and years of experience to make your carpets look great!
Do your services safe for children?
Yes. Our process is enviromentally safe for children and pets.
How soon can I expect you to get back to me?